Seenons has three different organizational levels:
At the bottom of this article you will find an organization scheme of a simple and extensive organizational structure.
Organization
A Seenons account has at least one organization. One or more locations can be added under an organization (figure 1 shows an example of a simple organizational structure with one organizational level). It is also possible to add multiple organizational layers through sub organizations (see figure 2 for an example of an extensive organizational structure with multiple organizational levels).
Location
A location is a branch or establishment; a physical place where waste is created and collected. A location is always linked to an organization and can have one or more collection points. The zip code linked to the location reflect the available waste streams.
Read more about adding locations here.
Pickup point
A pickup point is a specific place where waste can be found. In a pick-up point you can write down contact details and give instructions for the driver. A pickup point is always linked to a location.
Read more about adding a pickup point here.
Organization scheme
Figure 1: Simple representation of an organizational structure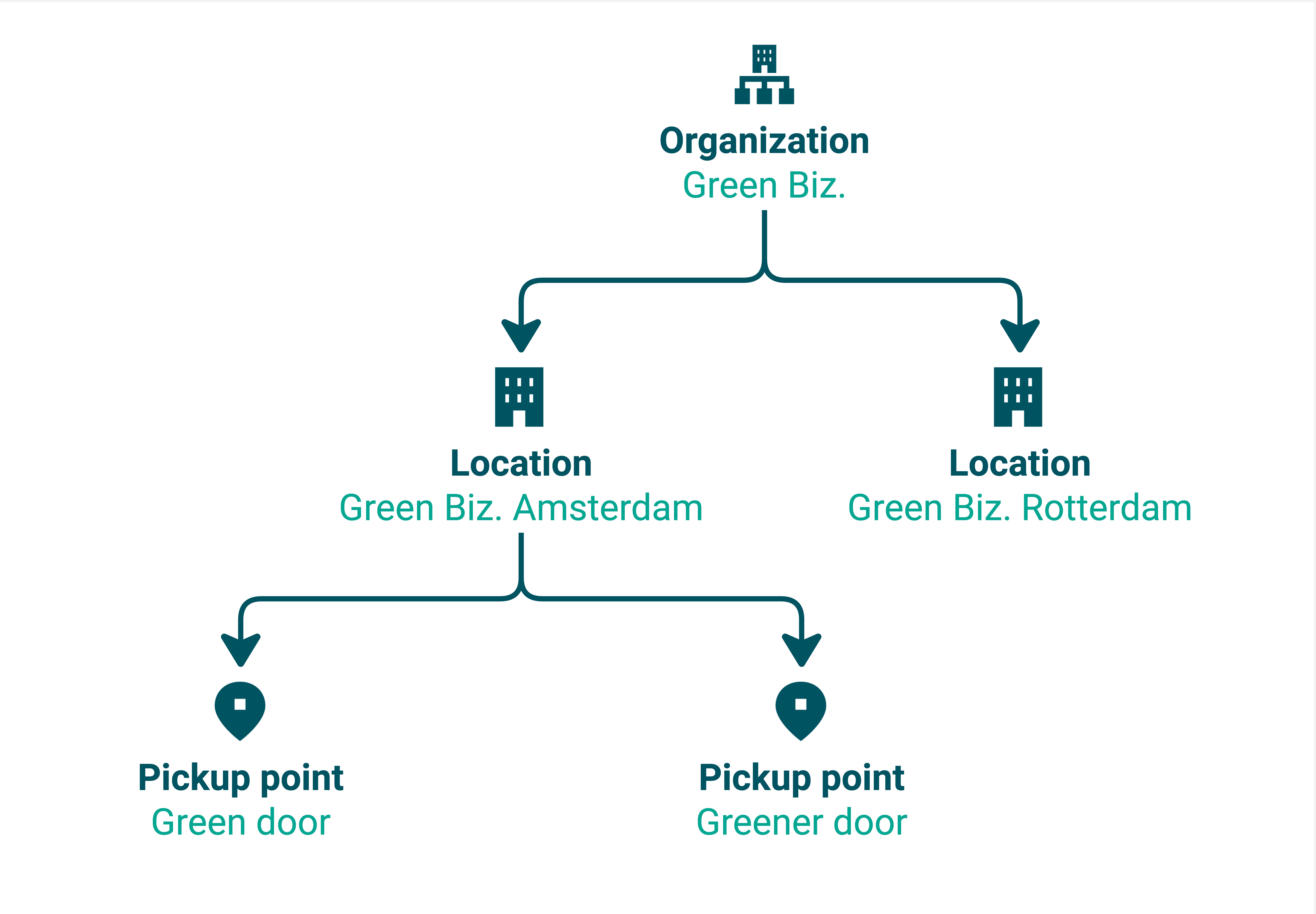 Figure 2: Extensive representation of an organizational structure